Military, Veteran, and Law Enforcement V.I.P. Program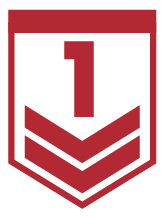 10% OFF ON ALL
PARTS & SERVICE WORK*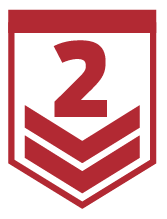 SPECIAL PRICING ON
ALL NEW & USED VEHICLES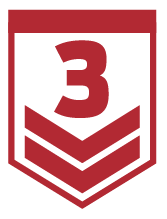 SPECIAL PARKING
AT ALL DEALER LOCATIONS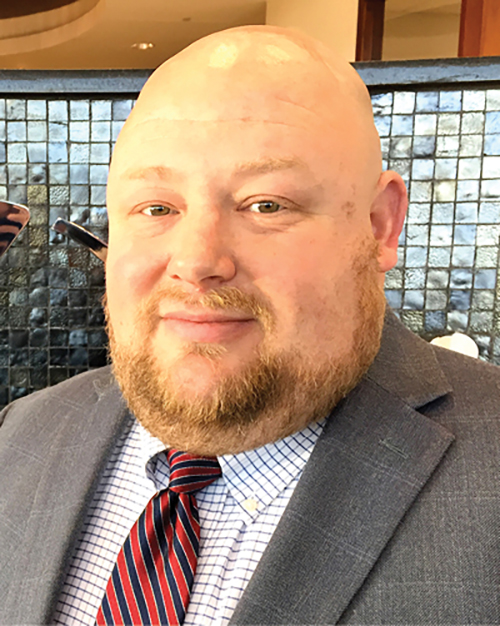 Just Ask For:
Josh Waters
Director of Public Relations
jowaters@jimhudson.com | (803) 754-9500
Awards and Honors include:
- Nomination for the Dept. of Defense Bob Hope Award
- Fort Jackson Partners in Excellence Award
- Unit Award for Civilian Service
- Military Certificate of Appreciation (x7)
- Commanders Helping Hands Award
- Numerous Military Citations and Awards
As Jim Hudson's Director of Public Relations, Josh leads all programs and partnerships with the South Carolina Military and Law Enforcement including the Regular Army, Navy, Air Force, Reserve, National Guard, SC Guard South Carolina Highway Patrol, Richland County Sheriff's Department, Columbia Police Department and more. He takes great pride in serving those who serve and have served our country and community.
Contact Me Now >

GM
STORE
Ben Green
Pre-Owned Manager


Eric Spath
Service Consultant


Paul Nesbit
Technician


Tom Mackay
Sales Associate


Zanthony Rambert
Sales Associate


Al Williams
Sales & Leasing Associate


Willie Goins
Finance Associate


FORD
STORE
Chris Andrews SR.
Sales Consultant


Dennis Gardner
Sales Consultant


James Fraley
Sales Consultant


Brian Nolan
Sales Consultant


Carter Lybrand
Auto Exchange Specialist


TK Keane
Recon Specialist


Vin Rutherford
Transport Hauler


Addison Carberry
Service Technician


Patty Adams
Parts Associate


Chuck Harmon
Parts Associate


Guy Lloyd
Parts Associate


LEXUS OF COLUMBIA
STORE
Ken Lavender
Technology Specialist


Bob Powers
Service Assistant


Charles Cannon
Parts Driver


Jeffrey Griffin
Parts Associate


Jade Jones
Sales Consultant


Scottie Rich
Technician


TOYOTA
STORE
Joe Brunson
Parts Associate


Raymond Comar
Parts Associate


Doug Morison
Sales Associate


Nick Simonson
Sales Associate


Jason Cox
Technician


Robert Baker
Technician


Jamie Tumpson
Finance Associate


LEXUS AUGUSTA
STORE
Joseph Guillory
General Sales Manager


Paul Foust
Sales Consultant


Dewey Wilson
Sales Consultant


AUDI
STORE
Mandal Sims
Parts Driver


Quincy Pearson
Technician


*THE ABOVE 10% DISCOUNT CANNOT BE COMBINED WITH OTHER OFFERS. THE LARGER OF THE TWO DISCOUNTS WILL BE APPLIED FOR YOUR BENEFIT. EXPIRES 12/31/18.