Advantages of Hybrid Cars For Drivers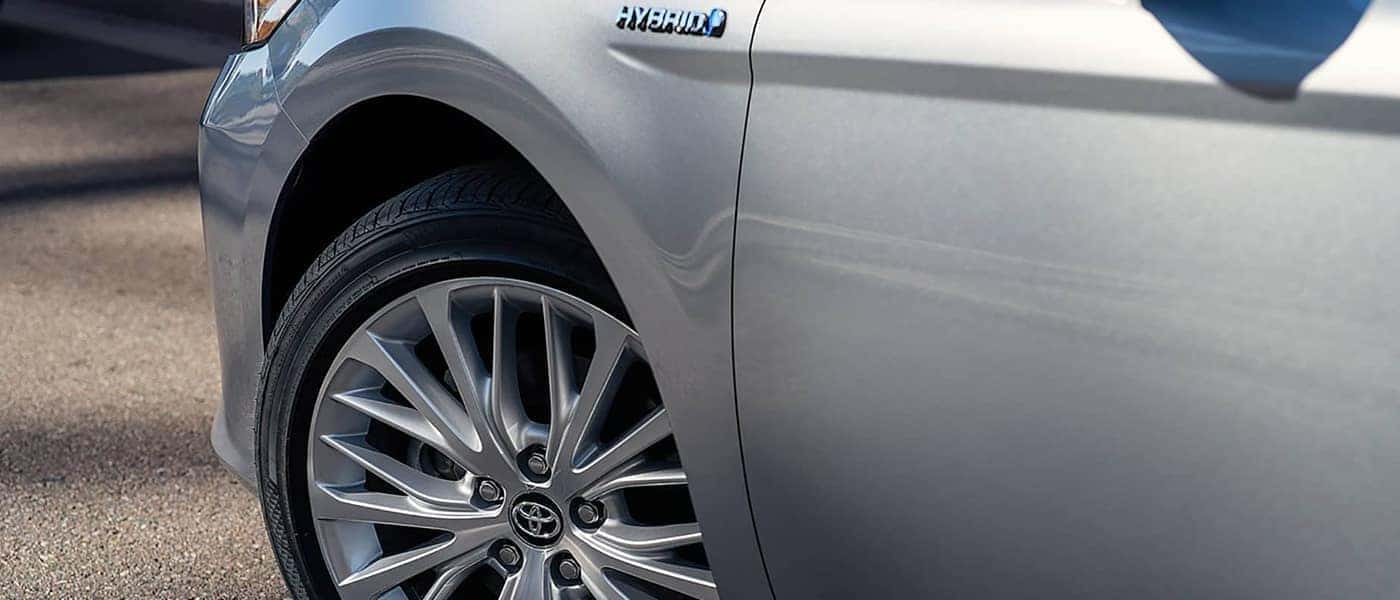 If you're a commuter or someone who travels from Irmo frequently, then you may be considering the advantages of hybrid cars so you can save on fuel. Many Columbia drivers are considering the differences between hybrid vs. gas cars in the face of rising oil prices and the efficiency offered by hybrid vehicles. While hybrid vehicles have become more popular in the last few years, many drivers still have questions like "how does a Toyota Hybrid work?", "How long do Toyota hybrid car batteries last?", and "what are the best electric or hybrid cars?". Read below with Jim Hudson Toyota as we cover everything you need to know about how Toyota Hybrid cars work, then contact us if you have any questions!
Hybrid vs. Gas Cars
As you browse our Toyota Hybrid inventory, you may find yourself asking: "What is the difference between Hybrid vs. gas cars? In short, Hybrid cars combine a battery-powered electric motor with a gas-powered internal combustion engine and a hybrid-electric battery. This promotes better fuel economy while you run your Lexington errands as your Hybrid prioritizes power between engines. There are many other advantages to Hybrid cars too, some of which are:
Improved overall MPG ratings.
Hybrid vehicles are more environmentally friendly because they use less fuel.
Hybrid engines allow for stronger performance with optimal power settings.
Chapin drivers who switched to a Toyota Hybrid vehicle save on average $3,000 annually on fuel.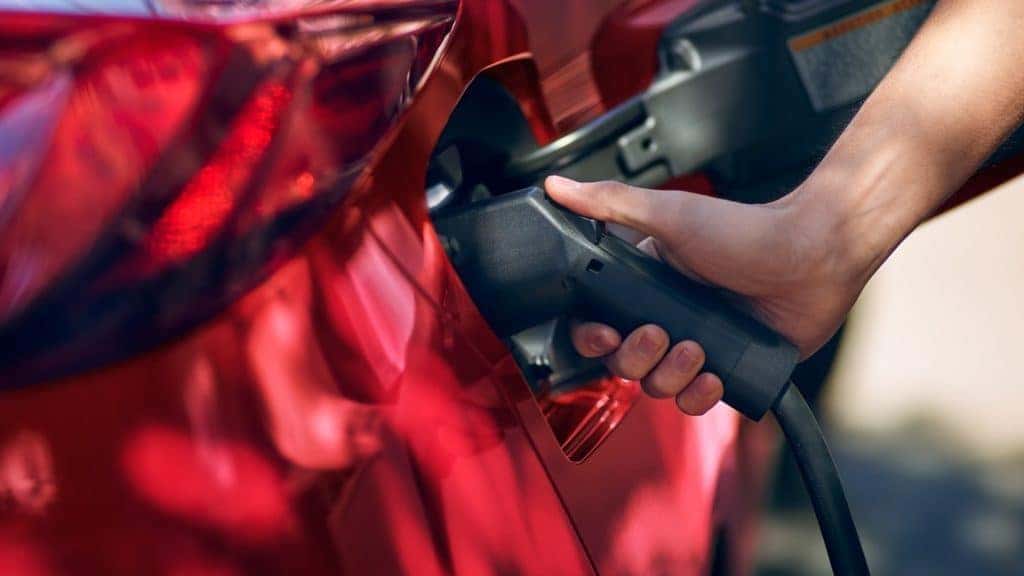 How Does a Toyota Hybrid Work?
Now that you know more about Hybrid vs. gas cars, you may be wondering "How does a Toyota Hybrid work?" Toyota Hybrid vehicles use an electric motor and a gas engine that run independently from each other. This design allows your Toyota Hybrid to prioritize power when it needs to. For instance, if you're cruising at a low rate of speed, your Toyota Hybrid will use the electric power stored in the battery instead of gasoline. When you need to accelerate or a higher rate of speed, both the electric and gas engines will work together to give you optimal performance.
Toyota Hybrid Performance
Some Chapin drivers may think that because of the electric-gas motor in Hybrid vehicles, that Hybrid cars are sluggish or difficult to drive on Irmo roads. The reality is that Toyota Hybrid vehicles are more than capable of reaching high speeds – with some going faster than 100 miles an hour! – and they also have quick and responsive handling for your commute. See for yourself how hybrid vehicles perform on Columbia roads when you arrange a time for a test drive at Jim Hudson Toyota!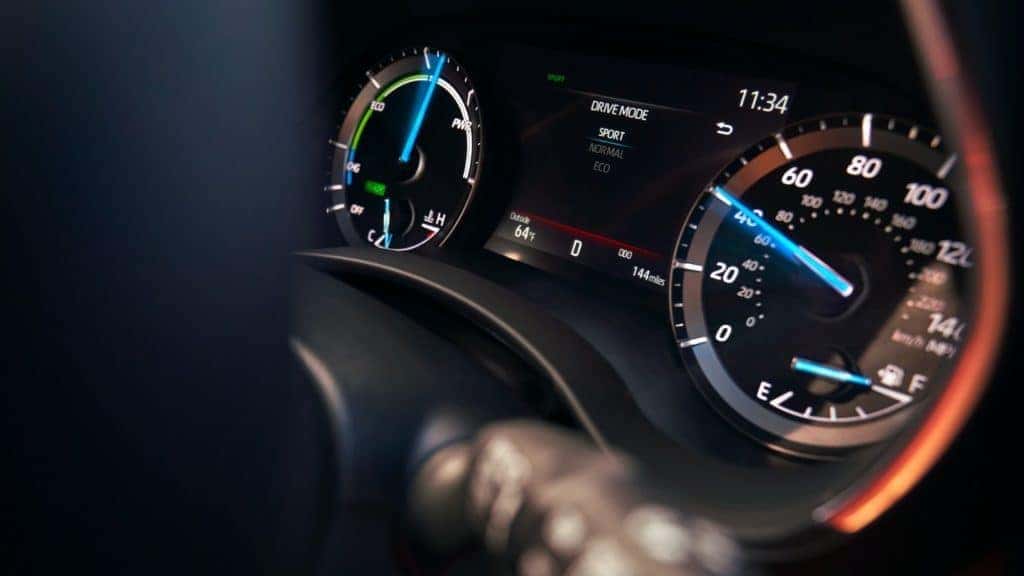 How Long Do Toyota Hybrid Car Batteries Last?
Similar to gas-powered cars, the battery in a hybrid car will need to be replaced when it burns out or if it's damaged. If you're wondering "How long do Toyota Hybrid car batteries last?", the answer is about 10 years or 15,000 miles. However, like gas-powered cars, that time will vary depending on how much your drive and the weather conditions you're Hybrid is exposed to. When it's time for a replacement battery for your Toyota Hybrid vehicle or your gas-powered Toyota, you can count on the service team at Jim Hudson Toyota to get you the battery replacement you need!
The Top Hybrid Cars in 2020
If you're in the market for a Toyota Hybrid model, then you're probably researching what the best electric or Hybrid cars are. To help you in your research, we've compiled a list of the top Hybrid cars of 2020 for you to browse. At the top of the list is the 2020 Toyota Camry Hybrid, while the 2020 Toyota Avalon Hybrid claims the best AWD hybrid car on the market. The 2020 Toyota Corolla Hybrid comes in third and the 2020 Toyota Prius rounds out the list as number 10. Toyota has been making Hybrid cars for over 20 years with the introduction of the Toyota Prius, and we're proud to still be producing some of the most reliable hybrid vehicles on the market.
Explore The Toyota Hybrid Inventory at Jim Hudson Toyota!
When you're ready to explore the advantages of Hybrid cars in person, contact the team at Jim Hudson Toyota to arrange a time for a test drive. You can also browse our online model showroom to see the features of each of our Toyota Hybrid models up close. When you're ready to buy, our finance team will help you take the first steps in the car buying process. We look forward to hearing from you!