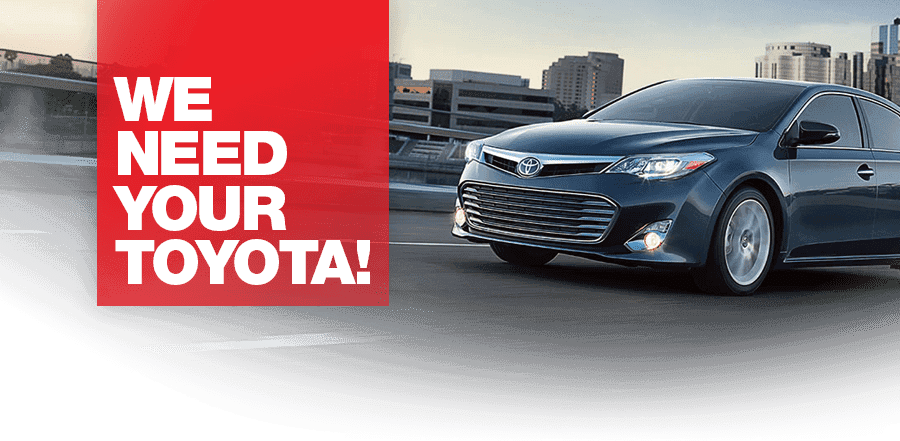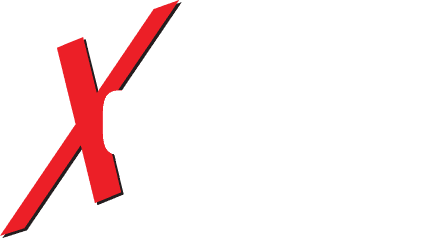 The xChange Dealer TradeUp Program allows you to trade your vehicle today for a new one with little or no money down.
» Similar Payment   » Better Financing Terms  » Lower Fuel Costs
TRADE IN YOUR KEYS FOR A NEW SET TODAY!
Benefits of the Program:
» Reset the miles & warranty
» Similar Payment
» Better Financing
» Lower Fuel Costs
» Reduce Cost of Ownership
» Brand New Comfort Features
» Increased Safety, Security & Technology
» New Body Style
If you are a current Toyota owner, the Xchange Dealer TradeUp Program can allow you to trade up to a new Toyota with no additional expense and keep your payment about the same or even lower your current payment.
Used car buyers are always looking for late model, low mileage vehicles and the best supply we have are the ones we have sold to our customers.
We know your vehicle's history so we can sell it with greater confidence than a typical pre-owned vehicle. Job changes, additions to the family or kids moving out can all affect the type of vehicle you need. This program lets you upgrade your vehicle as life changes.
If you are interested in learning more about this program, with no obligation, click here to email our Toyota Vehicle Exchange Program Representative or call him today!
(803)-407-5678